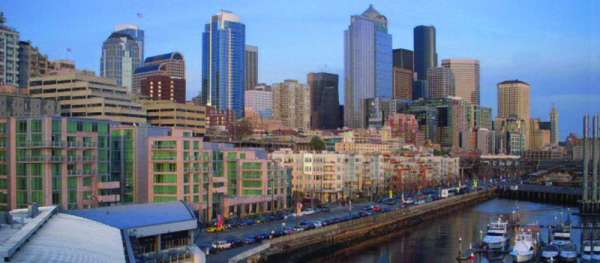 ESSAS 2011 OSM
May 22-26, 2011, Seattle, WA, USA
Venue

The venue and official hotel for the ESSAS Open Science Meeting is the Marriott Waterfront Hotel, located at 2100 Alaskan Way, Seattle.

Important Information
Upcoming Deadlines
March 15, 2011
Attendance confirmation
from presenters
March 15, 2011
Confirmation from presenters regarding edited abstracts
Past Deadlines
October 1 , 2010
Deadline for submission of proposals for workshops (form)

January 23 , 2011
(extented from Jan. 15)

Discounted registration
Abstract submission
Financial support application
February 23, 2011
(extented from Feb. 15)
Notification e-mails about Abstract Acceptance.
Notification e-mails about Financial Support Grant.