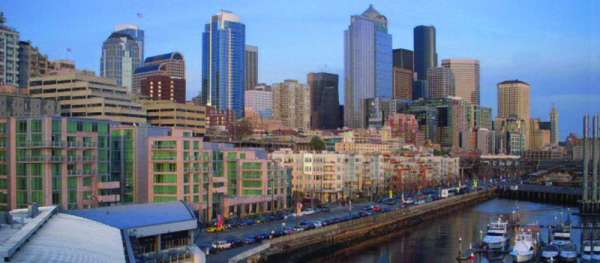 ESSAS 2011 OSM
May 22-26, 2011, Seattle, WA, USA
Publication

It is anticipated that at least three special volumes will result from the ESSAS OSM. There will be a special volume of ICES Journal of Marine Science that will publish up to 30 refereed papers from the Symposium as a whole. In addition, Session 8, on "Interactions between gadoids and crustaceans: the roles of climate, predation, and fishing" is planning a special volume, as is Session 3 on "Modeling marine ecosystem dynamics in high latitude regions", and possibly Session 2, on "New observations and understanding of the eastern and western Bering Sea". It is hoped that the Convenors and participants in other sessions will explore the possibility of assembling special volumes, where appropriate. Participants interested in contributing to a special volume should contact the Convenors of the appropriate session to learn about plans for a special volume, if any, from that session.

Important Information
Upcoming Deadlines
March 15, 2011
Attendance confirmation
from presenters
March 15, 2011
Confirmation from presenters regarding edited abstracts
Past Deadlines
October 1 , 2010
Deadline for submission of proposals for workshops (form)

January 23 , 2011
(extented from Jan. 15)

Discounted registration
Abstract submission
Financial support application
February 23, 2011
(extented from Feb. 15)
Notification e-mails about Abstract Acceptance.
Notification e-mails about Financial Support Grant.